Bay Area Home Interior-Exterior Painting Services
Painters dedicated to phenomenal, professional customer service
Since 2010, ColorBlast Painting has provided excellent service to the Bay Area that stands above the rest. We are a Bay Area painting Contractor that you can trust, not only inside and outside your home, but also around your family and pets. We are proud to be licensed, bonded & insured. We also offer quality painting and workmanship at an affordable price. Based in San Leandro, near Hayward, Castro Valley and Oakland, ColorBlast Painting guarantees to follow all the necessary procedures to insure quality commercial and residential painting projects every time we work. We are clean, fast and efficient, giving you an easy and affordable home or office painting experience every time.
ColorBlast Painting guarantees eco-friendly painting and restoration services with only the highest quality lead-free paints. Learn more about our Bay Area painting company or read our client reviews.
Serving the Oakland, Hayward, Berkeley and Danville East Bay Area's
The ColorBlast painters provide service to the Bay Area, including Oakland, Fremont, Castro Valley, Hayward, San Leandro, San Ramon, Danville, Walnut Creek, Alamo, Orinda, Lafayette, Dublin and Pleasanton. We offer exterior painting, interior painting, cabinet refinishing, power washing paint california prep and molding work.  More about our services.
Why ColorBlast Painting? Our mission is to provide a quality paint job to help improve the image of your home or office. We are professional painters who you can trust to provide a hassle-free paint job with excellent long- lasting results. We pride ourselves on excellent communication, responding the best we can to all your wishes. In the end, we want you to be so satisfied with your paint job and the overall experience, that you will refer us to your friends and family.
WHY CHOOSE COLORBLAST PAINTING?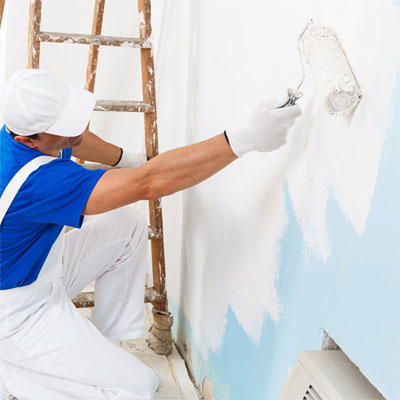 With us, the client is #1
See what people are saying
High Quality Painting & Craftsmanship
BBB 'A' rating
Reliable – We show up
On time results
Affordable – Value
Competitive pricing, no surprises
Local trusted company
Located in Castro Valley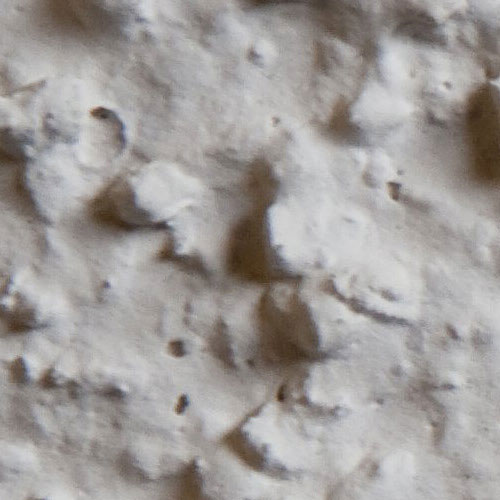 Why are Interior Painters Removing Popcorn Ceilings?
Homeowners in the Bay Area frown upon the stark white paint and messy look of most popcorn ceilings, but our interior painters can help. Here are some tips!
Paint it Black – Bay Area Interior Painters Using Black Paint in the Home
Interior painters and professional designers are sprucing up living spaces with black paint, a classic and underutilized color that's making a comeback.
Should I Reface or Refinish My Kitchen Cabinets?
Cabinet refinishing is a great way quickly and easily upgrade your kitchen. Here's how to determine if they should be refaced, refinished or replaced.