Colorblast Painting provides high-quality and professional commercial painting services whether it's a fast and efficient apartment turnover project or a larger-scale apartment/HOA painting project.  Our painters excel in providing detailed and efficient painting services to your medium to large commercial painting projects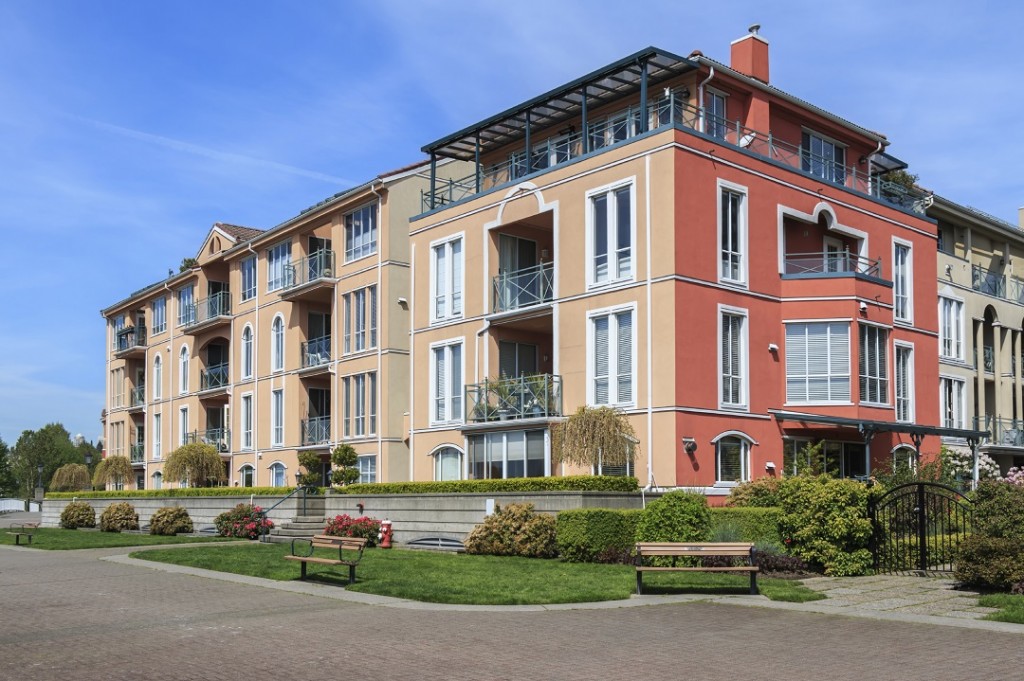 We currently specialize in the following commercial projects:
Apartment Turnover Painting
HOA/Multi-Family/Apartment Painting
Retail and Office Building Painting
Restaurants and Residential Care Facilities Painting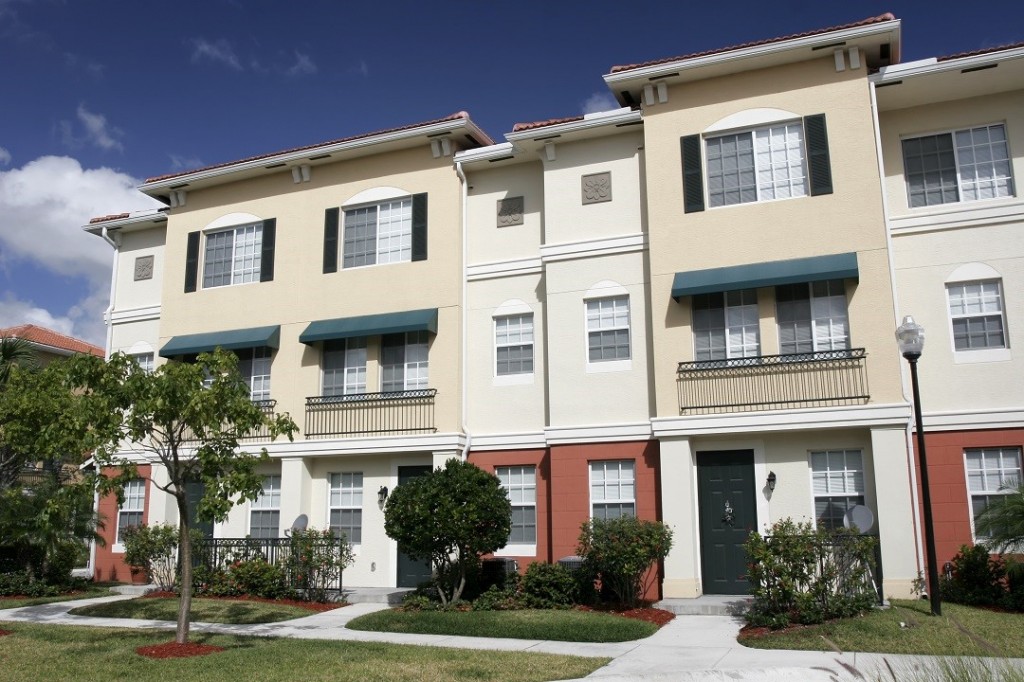 Skilled Bay Area commercial Apartment & Condo Painters
Our skilled painters will provide the extra care to ensure that they get the details just right to give you a quality paint job that will last for years to come.  They are also dedicated to providing outstanding customer service so that your commercial painting project is managed properly and everything runs smoothly.
Contact us today for a free quote!