Don't Cut Corners When Completing an Interior or Exterior Painting Project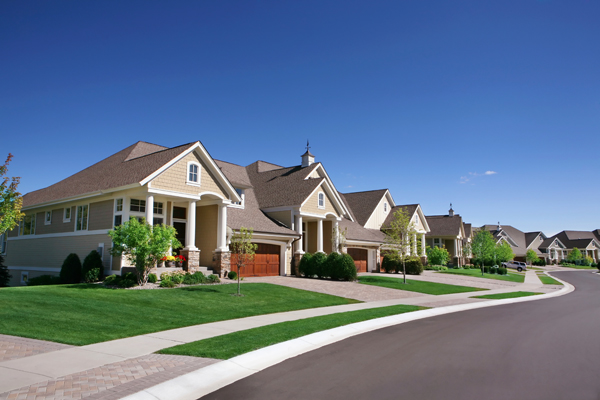 Hiring a professional painter can transform your Bay Area home or business and add enduring value to your property. While you can paint your home yourself or hire a neighbor or college student to do the work on the cheap, only qualified, bonded and insured professionals have the equipment and experience to get the job done right. Pros can even alert you to health concerns, if your space was built prior to 1978. Consider these tips for finding great professional painters:
Ask about experience and references. Whether you need a simple residential job done, or you need commercial painting to protect and refurbish a large property, you should know the background of the company you hire. Look for a company that's licensed and bonded, and ask for a list of references you can contact. Don't take internet reviews at face value – a single dissatisfied customer can make a great company look bad online; vice versa, some mediocre companies puff themselves up on the web through the use of exaggerated testimonials – but don't ignore the company's web presence, either.
Get a written estimate prior to agreeing to a contract. You should have access to the approximate cost of an interior painting job early on in the process. Ask for an itemized list of costs to understand exactly where your money will be applied.
Get a written schedule and warranty; and make sure you understand these documents. Your painting company should provide a work and payment schedule, so you know what to expect when they start work on your project. Make sure the company can accommodate your timeline, and speak up if you have questions or concerns about the warranty, the schedule or any aspect of the project. Make your needs known!
Always schedule a follow-up after project completion, but before the crew cleans up, to do a walk through. Have any issues resolved at that point. Take the time before you hire to vet your company to ensure the team can complete your job on time and with the quality you expect.
Need a Quote for Your Residential or Commercial Painting Project?
Please consider adding Colorblast Painting to your short list of prospective Bay Area painters. We have the dynamic experience and successful track record to handle almost any job. Call (510) 827-9763 or use our online contact form.