Update your Kitchen's Value with a Fresh Coat of Paint
Kitchen updates add value to your home, and simple projects offer the best ROI. As you plan your kitchen remodel, check out these nine home interior painting color schemes from Houzz.com.
1. White and off-white. Stark white kitchens feel sterile and cold, but an off-white color palette promotes peacefulness and serenity. Use pure white as an accent color to enhance the details.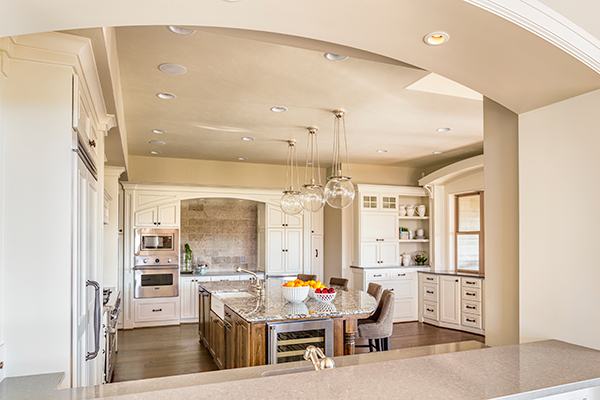 2. Italian red. Deep and bold, Italian red is the ideal kitchen color. Avoid overdoing it by asking your interior painters to use this hue as an accent or cabinetry color.
3. Mint. Interested in a retro feel? Try some mint accents in your kitchen and bask in the glow of the 1950s.
4. Olive. Understated and timeless, olive green works great with woods and metals.
5. Blue. Trendy blues come and go, but shades of blue never go out of style.
6. Black, White and Wood. Lively and sophisticated, black, white and wood come together for an open feel in the kitchen.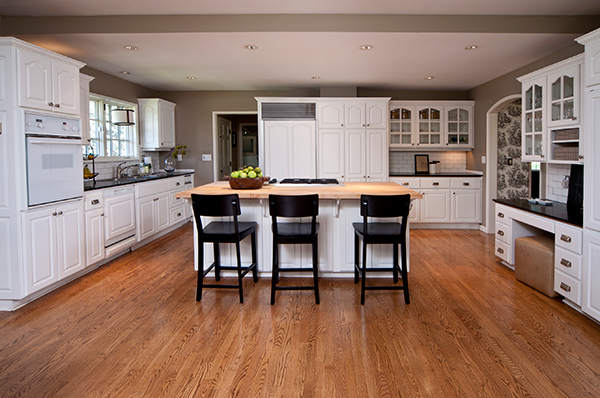 7. Basic Black and White. For a funkier feel, try basic black and white with metals and grays.
8. Red, White and Blue. Feeling patriotic? Why not ask your home painters to use white as a base color with blue and red accents throughout the space.
9. Bold, trendy accents. If you want to follow the trends without repainting your entire kitchen every time they change, use neutral shades for your floors, walls and cabinetry and accent with bold furniture and place-mats.
Call Colorblast Painting to Give a Face Lift to Any Room!
Remodeling any aspect of your home can be a fun, rejuvenating experience.  However choosing the right color for your kitchen can be a little overwhelming.  Explore the photo albums here on our website to fuel your inspiration, then call the Colorblast team today at (510) 827-9763 to discuss your project in more detail.